Working at Denkai America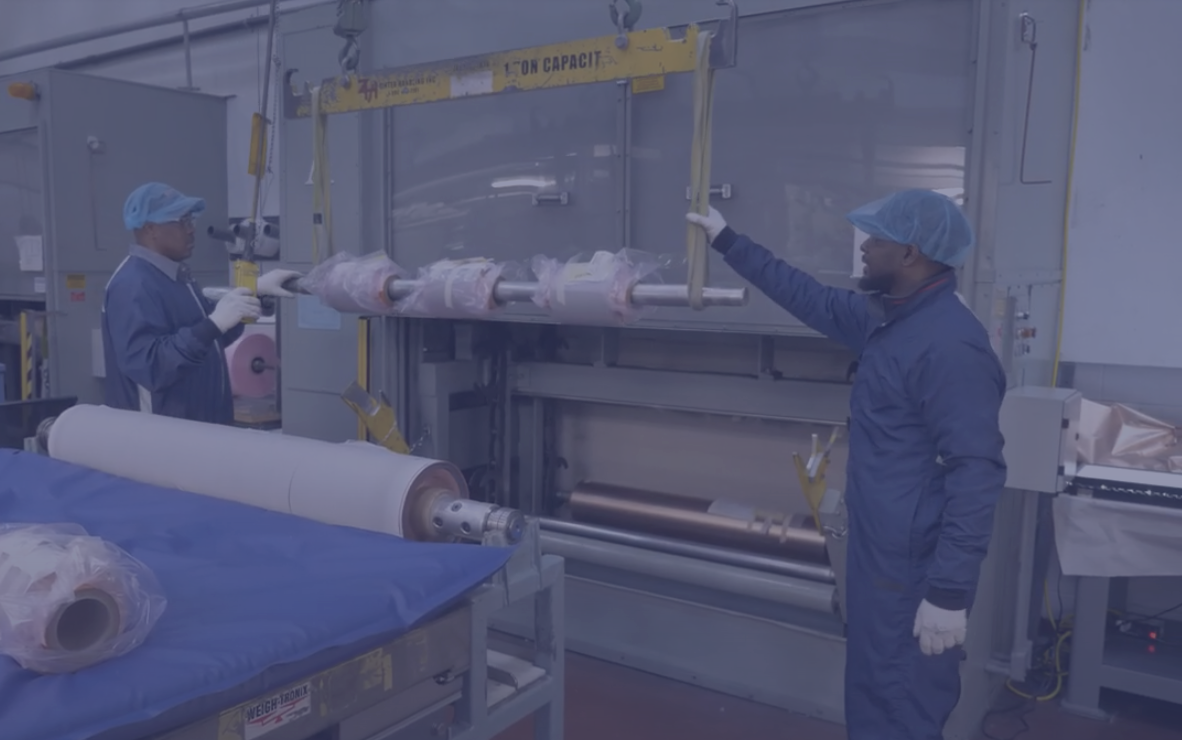 Our goal is to attract and retain individuals that share our passion for technology, quality, and customer satisfaction. We are a small company with global roots. Our team is comprised of a diverse, multi-cultural workforce that encourages open dialogue and the sharing of ideas.
Click here to see our open positions.
We are always looking for experienced Manufacturing, Maintenance, and Process Engineering professionals. For more information please contact us at HR@denkaiamerica.com.